Porcelain Crown

Muscle Shoals, AL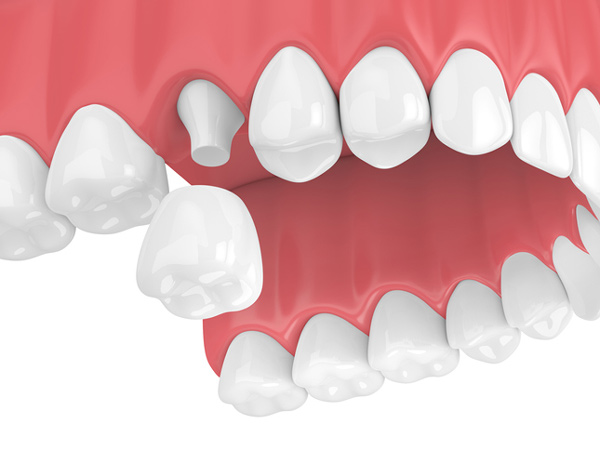 If you're not thrilled about the condition of your teeth, you may be considering a way to restore them. Maybe you simply want the smile you used to have, or maybe you want a new smile that you've always dreamed of. While most people know that dental crowns can correct structural issues with their teeth, many patients are unaware of the cosmetic value of dental crowns. So how do normal crowns differ from cosmetic crowns? And is a dental crown the best option for improving your smile specifically? The dental professionals at Singing River Dentistry are highly trained and knowledgeable about helping you choose the best tooth restoration for your unique needs.


Dental Crowns for Structural Integrity

A traditional dental crown is a metal, porcelain, or ceramic cap that covers a damaged or severely decayed tooth. It functions by bonding a cracked or broken tooth together, or it can cover a whole tooth to protect it from outside forces. In many cases, we will recommend a crown following a large filling or root canal procedure. Most standard crowns will last from 10 to 15 years with good oral care and a healthy diet. Depending on the type of material used for your crown, we can typically match the color of your natural teeth quite closely.


Types of Dental Crowns

Once we've determined that you're a good candidate for a crown procedure, choosing the material for your crown is the next step. Several factors will help determine your choice, including cost, durability, location of the crown, and your specific needs.


Gold Crowns

Gold crowns can be a great choice for back tooth restorations due to their superior strength and durability. However, gold crowns aren't a popular choice for more visible teeth. Other advantages of gold crowns include longevity and a reduced need for removal of natural tooth structure.


Porcelain Crowns

Porcelain crowns are very popular largely due its ability to blend in with your natural teeth in shape, size, and color. Porcelain crowns are by far the best option for front teeth needing crowns. Also worthy of note, all porcelain crowns contain no metal and are therefore toxic-free. The primary disadvantage of porcelain crowns is their lack of strength compared to metal crowns.


Porcelain Fused-to-Metal Crowns (PFM)

PFM crowns are also widely used due to their strength (from their metal structure) and aesthetics (because of the porcelain coat covering the cap). They have been used for more than 50 years, so it is well known in the industry that they are a highly effective restoration solution. They are also less expensive than porcelain crowns. Disadvantages include the metal part of the crown showing along the gumline, taking away from a more natural appearance.


Zirconia Crowns

Zirconia crowns are made from a relatively new type of material that offers both the strength of metal and the aesthetics of porcelain. Layered and high translucent zirconia crowns are becoming more popular due to these reasons, as well as because of their longevity. In addition, there is no need to send this type of crown to a lab for fabrication, making the procedure less time-consuming.


E-MAX: Lithium Disilicate Crowns

E-MAX crowns are the newest type in the industry and are made of lithium disilicate ceramic (glass ceramic) that is tough, durable, and highly visually appealing. Despite the superior strength of E-MAX crowns, they are attractively delicate in appearance.

Do you have teeth you would like to have restored? Singing River Dentistry offers all of these crown procedures, as well as other restorative options. Contact our office at 256-712-3186 to schedule a consultation.