Meet the Doctors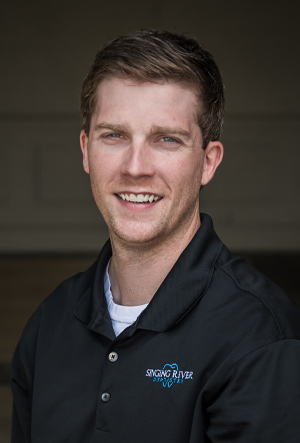 Dr. Joshua McClanahan
Muscle Shoals
Dr. Joshua McClanahan was born and raised in the Shoals area. He graduated from Muscle Shoals High School in 2007. Afterwards, he attended the University of Alabama-Birmingham and graduated in 2012 with a Bachelor of Science in biology and minors in chemistry and finance. Dr. McClanahan then attended the University of Alabama-Birmingham School of Dentistry and graduated with a Doctor of Dental Medicine degree in 2016.
Dr. Joshua McClanahan has been serving the Shoals area since the summer of 2016. He is the grandson of Dr. James D. Ashmore, who served the Shoals area for 52 years as a Family Medicine Physician in Muscle Shoals.
Click here to read more about Dr. McClanahan
---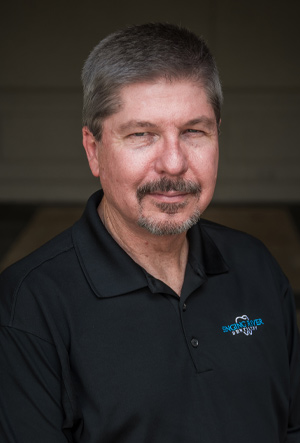 Dr. Mark Love
Muscle Shoals, Russellville

Dr. Mark Love received his Bachelor of Science degree from the University of Alabama prior to attending the University of Alabama School of Dentistry, from which he graduated in 1984. He has practiced dentistry for over 35 years and completes a minimum of 20 hours of continuing education courses each year to stay at the forefront of the dental field. Dr. Love is a member of several professional organizations, including the American Dental Association®, the Academy of General Dentistry, and the Tri-County Dental Society.

As a dentist, he is committed to providing the most appropriate treatment for each person he meets, treating them as they would want to be treated, and performing each procedure to the highest standard possible. Dr. Love is dedicated to providing quality care that produces excellent long-term results.

Dr. Love has two children.