Dental Sealants

Muscle Shoals, AL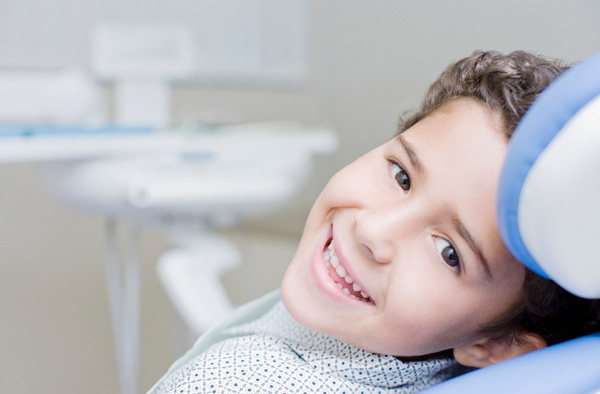 We know how important it is to brush and floss our teeth. But, even though these are great ways to keep our oral hygiene intact, there are some parts of our teeth that we cannot reach easily with our toothbrushes and floss. However, getting dental sealants is a relatively easy procedure that can alleviate your worries about such unreachable places. At Singing River Dentistry, we provide dental sealants for our patients to help prevent their teeth from bacteria and cavities.


What Are Dental Sealants?

Dental sealants are coatings that our professionals place on the chewing surface of your teeth. These sealants are thin and made from plastic and biocompatible dental materials to act as a protective coating for your teeth enamel. They can be clear or white for aesthetics. Dental sealants are usually placed on the molars and premolars at the back of the mouth, since they are usually harder to clean.


Why Should You Get Dental Sealants?

Usually, the teeth at the back of the mouth are harder to reach, so cleaning every part of them becomes a challenge. These teeth have grooves on them that are tough to clean, and they can easily harbor bacteria that lead to dental issues. Dental sealants provide protection for the groves and corners within these teeth, leaving you with less to worry about.


How Are Dental Sealants Placed?

Dental sealants are easy to apply, and the application process is usually relaxed and painless. As soon as you are ready for the procedure, our professionals will clean your teeth thoroughly. This cleaning is to ensure that we do not trap any bacteria inside. Then, the teeth are dried entirely. Once the teeth are completely dry, we will use an acidic solution to roughen the surface of the receiving teeth. This is to aid easy bonding of the sealant to your teeth.

Following the placement of the acidic solution, your teeth will be rinsed off and left to dry again. After drying them, we will then paint the dental sealant over the enamel of your teeth. Each tooth is done individually, and the sealant bonds and hardens to each tooth directly. A special light is used to quicken the hardening procedure of the sealant.


How Long Will Dental Sealants Last?

Once they are placed, they will protect your teeth from decay and last up to 10 years. You will need to keep a regular checkup routine with us, so that our professionals can ensure that the sealant is doing its task. These checks will also help to notice if the sealants are cracking or wearing out, and need replacement.


Who Can Get Dental Sealants?

Oftentimes, children and teenagers are the most expected candidates for dental sealants. Their developing teeth easily catch bacteria and may suffer decay in the groves of their molars. However, adults too also benefit from dental sealants. Patients who do not have fillings or decay in their molars and premolars are also suitable candidates for dental sealants.


Schedule an Appointment

Dental sealants are trusted to keep your teeth safe from bacteria and decay without any side effects. Take advantage of this procedure by calling us at 256-712-3186 to schedule a consultation with us at Singing River Dentistry.