Who is a Candidate for Same Day Dentures?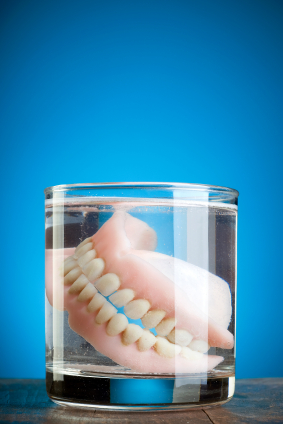 Many patients understandably may have concerns about tooth loss and their restoration options following an extraction. They may wonder how their smile may look afterward, and if they may have to go for a long time without dentures. Fortunately, for many patients, same day dentures may be an option. Wanting to expedite the process is absolutely more than understandable, and it naturally raises the question if same-day dentures are right for you.


Who Qualifies for Same Day Dentures?

Same-day dentures offer a unique position to those who qualify. In short, it will depend on each unique scenario, and there is no clean and clear way of determining who absolutely will and will not qualify for same day dentures. Still, there are factors that can work in favor of candidacy.

If you need to have your teeth extracted, it will take longer typically for same day dentures, as extractions can extend a few days or even weeks while the gums and surrounding tissue heal properly, prior to scans and impressions for dentures. If one has already lost their teeth, or does not require extractions, this works in their favor for same-day dentures. Just about anyone qualifies, but the rate at which dentures are done varies.


Why is it Called Same Day Dentures?

The term "same-day dentures" is more of a general term than a concrete definition. Same-day dentures are dentures that are created within a significantly reduced time frame, and often in our own lab, rather than a longer process third party. However, extractions and general oral health can cause delays in the process. If an extraction has to be performed, we must wait for the mouth to heal prior to impressions. If there is gum damage, that must be addressed first, as well as any other pressing concerns. If you have any questions regarding dentures, please do not hesitate to contact our office today.