Surprising Effects of Sour Candy on Your Teeth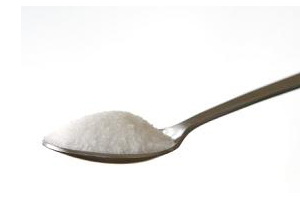 Many of us are concerned about our health right now, but we should remember to look after our teeth as well. While sweet candies take all the blame, it's important to learn that sour candies aren't any good either. In fact, some sour candies are worse than sweet ones. How does that work? Let's figure out how sour candies can contribute to tooth damage.


Why Sour Candies Are Worse Than Sweet Ones

If you thought sugar is the only enemy affecting your teeth, think again. On the surface, it might seem that sour candies are safe because they contain less sugar, but that's the problem. The decreased levels of sugar in sour candies are compensated by acidic chemicals that can erode tooth enamel. These acids strip vital minerals from the enamel and weaken it. Combine it with sugar, and you get a double whammy of oral health damage. It's important to note that sugar is an essential food source for bacteria in our mouths. When acid makes contact with sugar, it creates a delicious treat for sleeping oral bacteria to start damaging our teeth.


How Do I Keep My Teeth Healthy?

So how can you maintain the life of your pearly whites? It's simple; by lowering the consumption of candies, both sweet and sour, you will be doing your oral health a tremendous favor. Substituting healthy foods that contribute to your oral health is a great way to start. As always, brushing your teeth twice a day and flossing after a meal can greatly increase your teeth's lifespan.

While brushing your teeth and eating healthy food is a good strategy to shield your oral health, visiting an experienced dentist twice a month is also important. If you are looking for someone professional with years of experience, you can visit Singing River Dentistry. To schedule an appointment, call at 256-712-3186.