Pumpkin is a Great Form of Fiber that Gives Your Mouth Needed Vitamins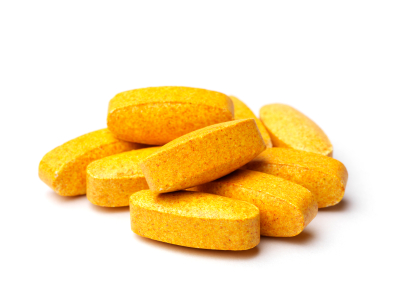 While we often think of using a pumpkin for a Halloween decoration, we often overlook its benefits, especially when it comes to oral health and hygiene. The following information will show why pumpkin is a beneficial food to eat.


Why You Should Eat Pumpkin More Often

Why only eat pumpkin during the Halloween or Thanksgiving holidays when it contains so much nutrition? For example, pumpkins contain beta-carotene, which give pumpkins their orange color. The body converts the beta-carotene to vitamin A, which is good for the soft tissues of the mouth and mucous membranes. Therefore, vitamin A promotes saliva production, which eliminates dry mouth and counteracts bacterial growth. Also, the vitamin heals damaged gums as well as dental wounds. In addition, pumpkins also contain dental-friendly vitamin C. The powerful antioxidant, just like vitamin A, is known to heal. It also increases the production of collagen, and therefore maintains the health of the soft oral tissues and gums. If you have gum disease, you may want to add pumpkin to your diet.


How about Pumpkin Seeds?

Besides pumpkin's fibrous flesh, pumpkin seeds are nutritious too. Enjoy the seeds, roasted, as a snack, or sprinkle them on a salad. The seeds are known for their antimicrobial qualities. That is because the seeds arrest harmful microorganisms like bacteria. When you chew on the seeds, you get rid of the bacteria in the mouth that leads to tooth decay.

To enjoy the health benefits of pumpkins, go online and review pumpkin recipes. Pumpkins deserve a large round of applause for their nutritional benefits and bacterial fighting properties. Also, while you are at it, give us a call. Schedule an appointment for a cleaning and exam if you have not had your teeth cleaned or checked within the last six months.