Benefits of Using Invisalign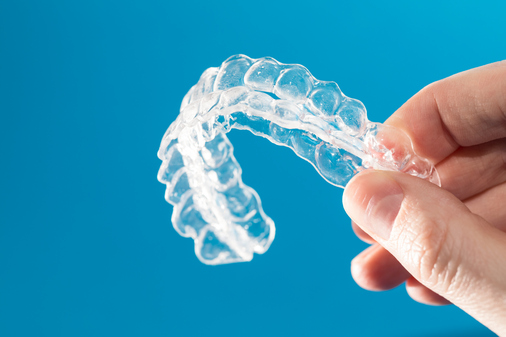 Perfectly aligned teeth can completely transform a person's smile. That's why people who have crowded teeth or an underbite might be considering the different ways they can get their teeth aligned. One such way is Invisalign, an alternative to metal braces, and here are its benefits.


More Comfortable

Invisalign is much more comfortable than your traditional metal braces. It doesn't involve any painful wires and tightening brackets that leave your gums sore and uncomfortable. Rather, it has a simple tray that you just slip onto your teeth without any trouble.


Easy to Clean

They are also much easier to clean. With traditional braces, you have to clean between each bracket and wire and if you happen to eat something sticky, it becomes an even bigger hassle. With Invisalign, cleaning is much simpler and more straightforward.

You take out the tray and brush and floss as you normally would. Similarly, you can clean the tray quickly too and then insert it back into place. A clean mouth is vital for good oral health.


No Food Restrictions

One of the best parts about Invisalign is that there aren't any food restrictions. There's a whole list of foods that you absolutely need to avoid such as popcorn, ice cream, hard candy, and a lot more.

However, if you have Invisalign trays, you can eat whatever you want as you can simply slide them out. Just make sure to brush your teeth and rinse your mouth before inserting the Invisalign trays again.


Less Noticeable

A lot of people dislike traditional braces because they're very noticeable on your teeth and can make you feel self-conscious. You won't have to worry about that with Invisalign. These are clear guides which are barely noticeable when you slide them in. So, you won't have to feel self-conscious or worry about people staring at your teeth.