What Soda Does to Damage Your Teeth Over Time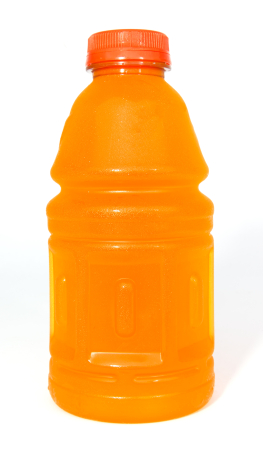 There are few consumables that are more damaging to teeth than carbonated sodas. The ingredients in sodas can create a hostile environment in a patient's mouth for roughly twenty minutes for each sip of soda. Limiting the amount of soda a patient drinks – or completely removing soda from the patient's diet – can prevent significant damage to a patient's teeth and gums.


How Soda Damages Teeth

Sodas are highly acidic, severely dropping the mouth's pH level. This directly damages teeths' enamel, and it causes indirect damage by creating an environment where harmful bacteria can thrive. Because the acids in soda are more potent than acids found in fruit juice and sports drinks, soda can also damage teeths' dentin as well as any fillings that may be present, increasing the risk of cavities.


Preventing Oral Damage from Soda

Prevention is the best strategy when it comes to sodas; not drinking sodas completely bypasses the damage that they do to teeth. Patients that insist on drinking sodas should limit the contact between soda and teeth by using straw or by drinking the soda as quickly as possible. Rinsing with pH-neutral water or a basic solution – such as a rinse or beverage that contains baking soda – can catalyze the stabilization of the mouth's pH level. Brushing to remove the sugars and sweeteners found in soda is another good practice, though patients should wait at least thirty minutes after drinking a soda to prevent causing additional damage to teeths' enamel.

Many popular beverages are acidic, but sodas are one of the most damaging beverages a patient can drink. When a patient drinks excessive amounts of soda, or when a patient does not practice good oral hygiene after drinking sodas, the patient can soon find themselves with a variety of oral health problems. Our team can provide best practices and dietary suggestions for our patients. Contact our office today to schedule a consultation.