Worst Drinks When It Comes to Dental Stains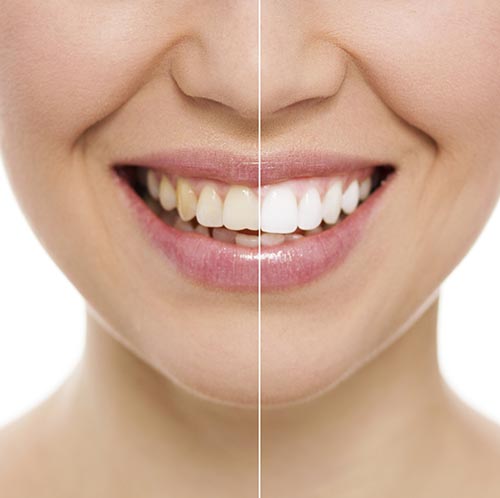 Did you know that you can actually stain the inside of your teeth? Yes, certainly there are those stains known as external stains but there are also stains on the inside of the tooth. Most external stains can be taken care of with mildly abrasive toothpastes.

Deposits remaining on a tooth's surface are known as dental stains. These can be caused by ingesting certain beverages like coffee or red win or eating certain foods like tomato sauce, soy sauce, grape juice, blueberries Foods and beverages can both stain your teeth. Any dark colored soda can all leave lasting stains on your teeth.


What are the Worst Drinks to Stain Teeth?

When looking at the list, some of the drinks we might guess as having staining properties but others are a bit surprising. Black coffee, Colas, sports drinks, tea, and wine all are known to stain teeth. Fruit juices are on the list as well, cranberry being one of the biggest culprit staining teeth yellow. Sports drinks actually have a high acidic content which can soften tooth enamel making teeth far more susceptible to stains. Black tea has tannins in it which promotes staining. Red wine is notorious for staining teeth too.


What Can Be Done?

You should definitely brush and floss regularly, avoiding the items on the list above. If you are going to drink tea, instead of a black tea, try green, white or even herbal tea as a substitute. This all have far less staining power than other teas. Cut down on the amount of soda you drink.

Oral hygiene has to be vital. Brushing and flossing regularly will help not allow the external stains to get a foothold on the tooth enamel. If you have internal stains you will need to come see us as they cannot be cleaned by over the counter remedies. If you need information regarding tooth stains or about the possible solutions, please gives us a call.