What Are the Different Types of Sleep Apnea?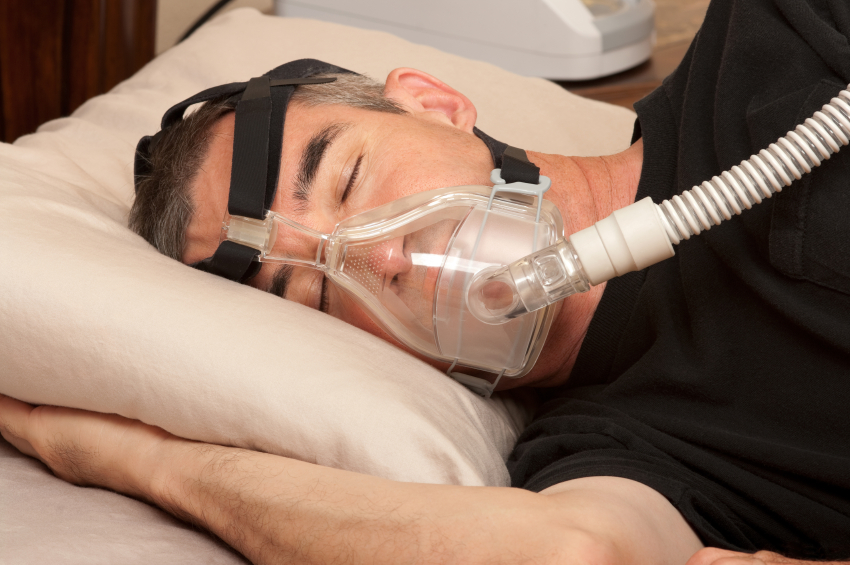 Sleep apnea is a disorder that causes interruptions in breathing several times throughout the night, but the reasons for these interruptions can vary from person to person. There are three types of sleep apnea that can make it difficult to breathe during sleep:


Obstructive Sleep Apnea.

If you have obstructive sleep apnea, this means that your airway is blocked intermittently during sleep. Oftentimes, this happens when your throat muscles relax, making it difficult for air to pass through. Probably the most well-known sign of obstructive sleep apnea is snoring, but other symptoms include (but are not limited to): being tired during the day, poor concentration, and feeling like you cannot breathe when you wake up.

Central Sleep Apnea.


A physical obstruction is not the only reason why your sleep can be continually interrupted throughout the night. Another type of sleep apnea is central sleep apnea, which occurs when your brain is not communicating properly with the rest of your body. You physically have the ability to breathe, unlike obstructive sleep apnea, but you are unable to because your brain is not sending messages to your body telling it to take a breath. Symptoms of central sleep apnea are: fatigue and daytime sleepiness; headaches; difficulty concentrating; and being short of breath soon after waking. Although often associated with sleep apnea, snoring is not a common sign of central sleep apnea.


Complex Sleep Apnea Syndrome.

Sleep apnea is not always just obstructive or just central. There are times when people experience a combination of the two types of sleep apnea. Complex sleep apnea usually is noticed when obstructive sleep apnea is treated but the patient still has trouble sleeping properly.

If you feel like you can never get a good night's rest, sleep apnea might be the cause. If you are interested in a consultation, contact our office today at .